What do I need to get started?
+
Do I have to pay to start using your service?
+
Do I need a credit card?
+
How is your price much cheaper than the others?
+
Can I upgrade, downgrade, or cancel later?
+
What extra services can I expect, being a paid user?
+
Do you accept other forms of payment?
+
Is my data safe and secure?
+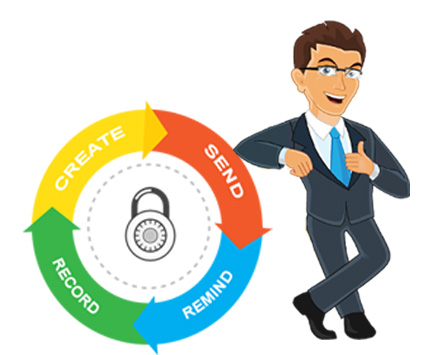 Our Story
Mr.Biller.com is an online service, which let you easily create and send invoices to your customers, at an affordable cost, and it allows you to keep track of all your invoices, which are paid, outstanding, and overdue.
We have a few businesses which were in need of frequent invoicing for which we were using an easy online tool till December 2012. Unfortunately, they closed down and we had no other options left out than creating our own invoice platform for self use. When we discussed this matter with our team, we realized that our team is very much capable to create the best invoice platform in market and decided to go ahead.