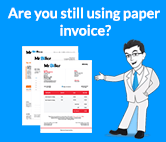 Mr. Biller system is a free and easy online accounting and invoicing tool that can be used for all your billing purposes. Whether you own a daycare or a Handyman Business you can person..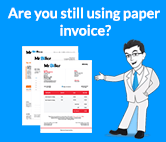 Australian cricketer Steve Smith has invested $100,000 into a local Australia start-up and this investment is now worth $12 million dollars. The company has doubled its revenue in thre..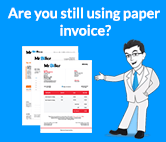 Mr Biller is a easy and free online accounting and invoicing system that can be used for all your billing purposes for any trade even Dentists. Being a Dentist you can personalise your ..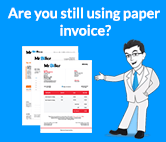 Mr Biller recently sent a request to www.localstore.com.au to have our company listed in their business directory. We were surprised to find that our request had been denied because the..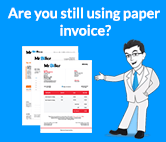 The team at Mr Biller are using deliverfordollars.com.au (Salmat Catalogue Distributors ) for their next pamphlet distribution and we highly recommend you go to their website to have a ..
MrBiller Latest News update
Here at Mr.Biller we like to make regular news updates about various subjects. Sign up now to receive our news updates.