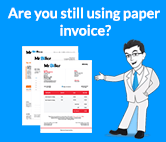 Companies and businesses across Australia and even globally have been using Mr Biller for some time now and it has made giving quotes and invoices to their customers unbelievably easy. ..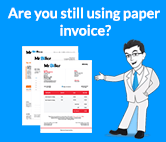 The team from Cleaning Mate were happy to receive the Little Aussie Directory in the mail today. This directory advertises local business in the Sherwood, Graceville, Chelmer and Corind..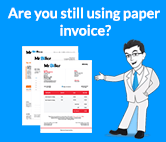 Mr Biller is a great invoicing tool for all small businesses including Ministries. It is a free, easy to use online invoicing tool with cloud-based storage, that can be accessed and us..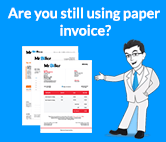 Mr. Biller is a free and easy to use online accounting and invoicing software that can be used for all your billing purposes. As a spa cleaner, you can personalize your bills and invoi..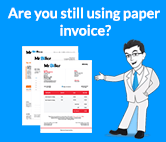 Small business owners from Jamaica are making great use of Mr. Biller's invoicing software. We have noticed a couple of new users on our platform from Kingston, Jamaica and we want to..
Mr.Biller Latest News update
Here at Mr.Biller we like to make regular news updates about various subjects. Sign up now to receive our news updates.