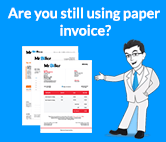 Here at Mr Biller we have found that many small business in Zimbabwe are using Mr Biller as their invoicing tool. Mr Biller is a free easy to use online invoicing tool with cloud base..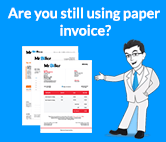 The Mr Biller invoicing and quoting system has several new features that are going to launch within the next 15 days. We are very excited about the upcoming features, such as: - A New..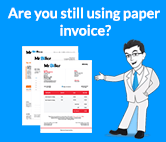 We have noticed that several Radiologists have shown interest in the Mr Biller system. It is the easy and free online accounting and invoicing tool that can be used for all your billin..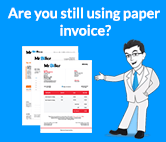 Mr Biller has recently received a call with someone claiming they are from the ATO the number they are calling from is +61 2610 08394. A few people have gone online to complain about th..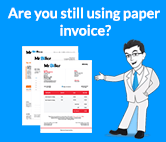 Mr Biller is a free online invoicing system for Plumbers and any other trade or business. It is an easy to use system that can be used for invoicing and accounting. By having an easy ..
MrBiller Latest News update
Here at Mr.Biller we like to make regular news updates about various subjects. Sign up now to receive our news updates.