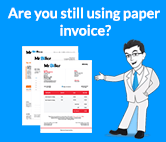 Civitan International help wherever the need arises – from collecting food for a homeless shelter to volunteering at their local retirement home, to building a playground for childre..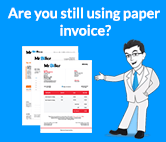 Here at Mr Biller we have found that many small business in Kenya are using Mr Biller as their invoicing tool. Mr Biller is a free easy to use online invoicing tool with cloud based s..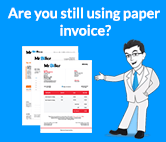 Mr Biller, an easy-to-use invoicing and billing software is suitable for all small businesses. It allows you to personalise your invoices to whatever suits your business. Mr Biller is a..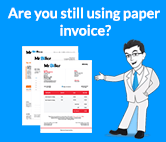 Gopal's Takeaway in Sherwood has been providing delicious vegetarian takeaway food for the past 11 years, The Mr Biller team would occasionally come here for a treat and will be sorry ..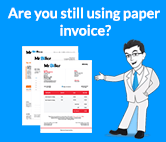 Mr. Biller is a free and easy to use online invoicing and billing software that can be used for all your billing purposes. Being an Engraver, you can personalize your bills and invoice..
Mr.Biller Latest News update
Here at Mr.Biller we like to make regular news updates about various subjects. Sign up now to receive our news updates.