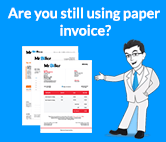 Express Lawn Mowing has changed their business name to PROCUT Lawns. They offer mowing, gardening and landscaping services. These services are available for domestic and commercial cu..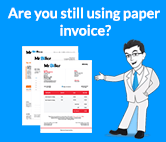 We have noticed that several Radiologists have shown interest in the Mr Biller system. It is the easy and free online accounting and invoicing tool that can be used for all your billin..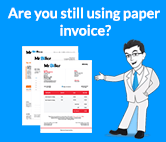 Mr Biller has recently received a call with someone claiming they are from the ATO the number they are calling from is +61 2610 08394. A few people have gone online to complain about th..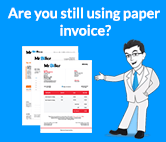 We have previously been using Friday Flyers for about 6 months. Initially it was smooth going and we had no complaints, however the account department become demanding and rude as well..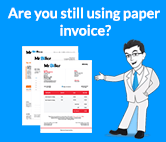 Mr Biller is and easy to use online invoicing system that can be used by Freelance Photgraphers. It has a cloud based storage and can be accessed from anywhere in the world that has i..
Mrbiller Latest News update
Here at MrBiller we like to make regular news updates about various subjects. Sign up now to receive our news updates.