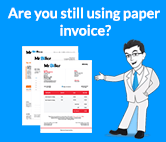 Fat Bit Technologies is a web design and web development company that offers more than 20 products. One of our parent companies purchased their products about a year and a half ago, the..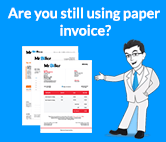 Kumon Sherwood Education Centre provides children with after school tutoring. Kumon Instructors have a strong belief in the potential of each and every student they encounter. They pr..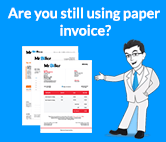 Companies and businesses across Australia and even globally have been using Mr Biller for some time now and it has made giving quotes and invoices to their customers unbelievably easy. ..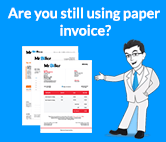 The reason tyre repair stores are using Mr Biller is because it is an easy online invoicing system that can be used for invoicing and accounting. By having a cloud based storage and acc..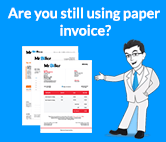 Here at Mr Biller we have found that many small business in Singapore are using Mr Biller as their invoicing tool. Mr Biller is a free easy to use online invoicing tool with cloud bas..
Mrbiller Latest News update
Here at MrBiller we like to make regular news updates about various subjects. Sign up now to receive our news updates.