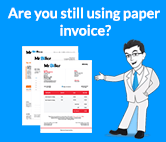 Mr Biller is a great invoicing tool for any small business including private tutors. It is a free and easy to use online invoicing tool with cloud-based storage, that can be accessed a..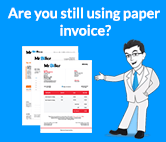 This reason for this news update is that one of our associates was using an expensive accounting software just to send invoices. Most small businesses are using expensive invoicing sy..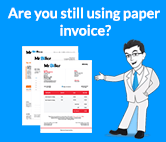 Mr Biller is and easy to use online invoicing system that can be used by Freelance Photgraphers. It has a cloud based storage and can be accessed from anywhere in the world that has i..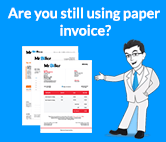 Mr Biller has received a flyer from Domino's Pizza advertising a great offer. They currently have 50% of their traditional and premium pizzas either delivered or pick up. This is onl..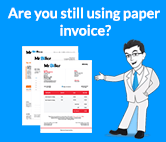 The Touch Up Guys are highly trained technicians, operating a fleet of mobile scratch and dent repair vans in every major city across all states. They provide their serves at an afford..
Mr.Biller Latest News update
Here at Mr.Biller we like to make regular news updates about various subjects. Sign up now to receive our news updates.