In good service we trust
Get answers to your questions
Mr. Biller is an easy to use tool for eCommerce. Our system will help you run your business - it is all very easy!
Mr Biller's easy 6 step process helps your business create great looking invoices with no branding from our end.
Create professional looking invoices in seconds
Mr.Biller is known creating professional looking invoices for your business ridiculously easy
Accept credit cards and get paid faster
Let your clients pay their preferred way, we don't take % out of your invoiced amount.


"That is cool"
Intuitive visual design, Recurring invoices
Create automated invoice and reminders for your customers, with tailored email messages.Instant updates when an invoice has been viewed
Who are you guys ?
Mr. Biller is an Australian technology company based in Brisbane that creates software for sole traders and small businesses.Scaling your business is important one of the first places to start is with your billing- Mr.Biller.com is a perfect tool for that..
Jump start your business
Get in touch with our sales team or start your 30 Days free trail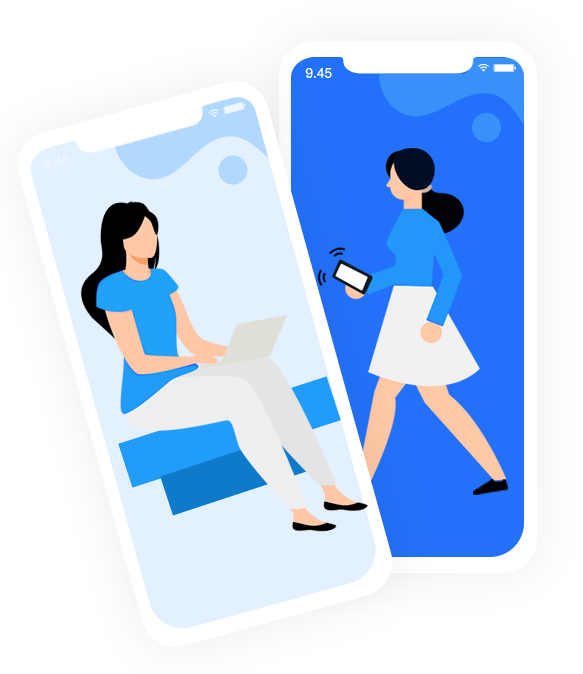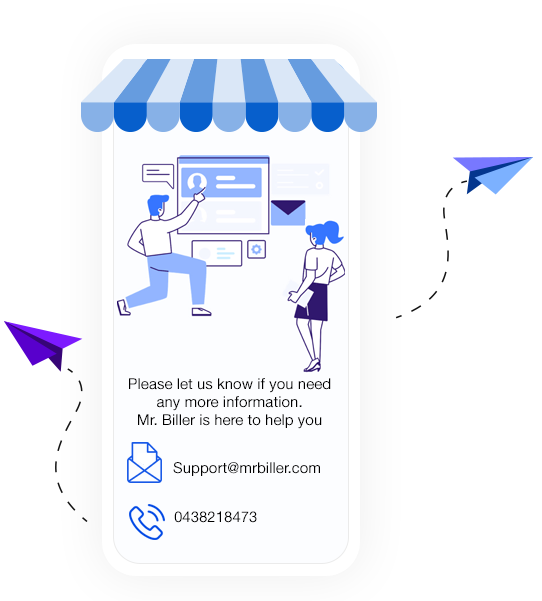 Talk to human
We care about your convenience. That means you can always talk to a knowledgeable human being during office hours. One who is happy to help you with any questions.
Intuitive visual design
Mr. Biller is an easy to use tool. Mr.Biller is clean, simple and professional
Extremely easy setup
Mr.Biller is an easy-to-use online invoicing tool so we have made it simple. Create your own customized invoice using one of our invoice templates and upload your logo that's it.
Generate a free invoice in just 30 seconds
you will love it !
Send unlimited invoices for free.